Hens Winery Tours Yarra Valley,
Bellarine
&

Mornington Peninsula
Celebrate Life with Friends
&

Family with Our Hens Tour
It's a special event leading up to the big day, you have been dreaming and finally found the gentleman or lady you could now spend the rest of your days and continue to create memories.
Finding the ideal hens' activities can be challenging but it doesn't have to be if your group love a glass of wine. Sip local wines, cheese and fine dining while overlooking at spectacular views in the beautiful wine region of the Yarra Valley.
Hop on with us and we will take care of the leg work. You concentrate on gathering friends and family for a great day out for your hens day winery tours to the Yarra Valley.
Our Hens Party Wine Tour Package from $120 pp
We understand some of us can have limited time due to family and other commitments, and this is why we also offer half day Hens party wine tour to the Yarra Valley, Bellarine and Mornington Peninsula. Visit our rates page for price indication, and make sure to make an enquiry based on your requirements. None of our tours is the same, and we cater to suit our taste buds and budget in mind.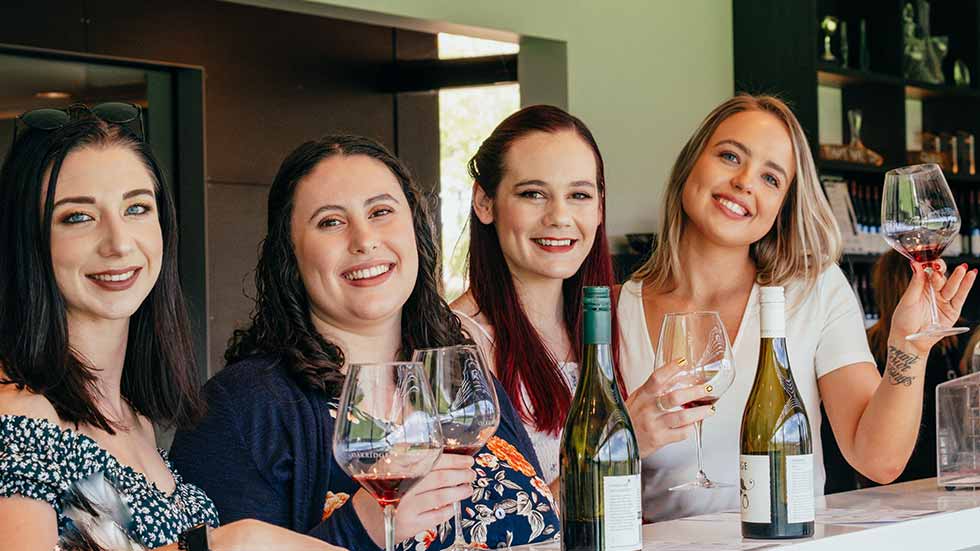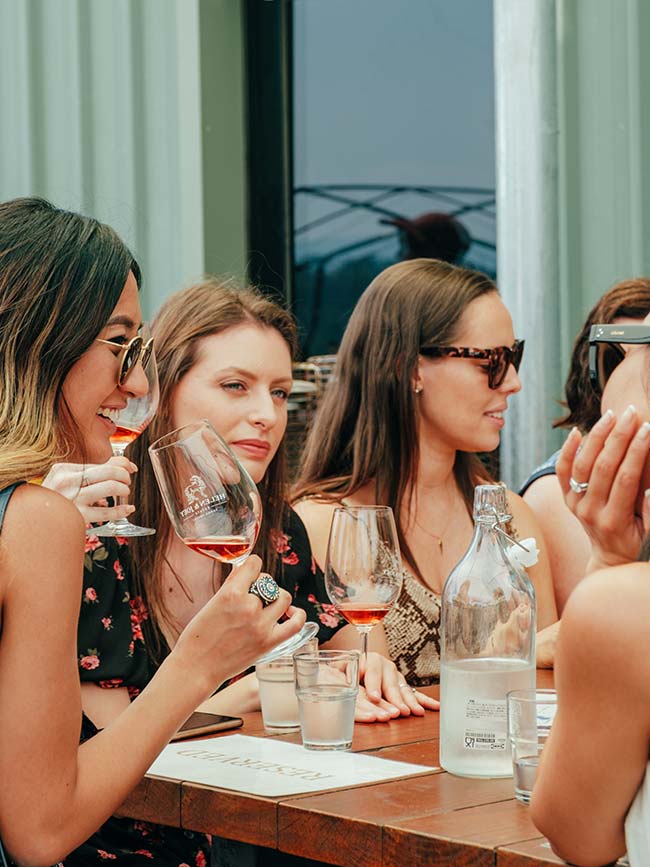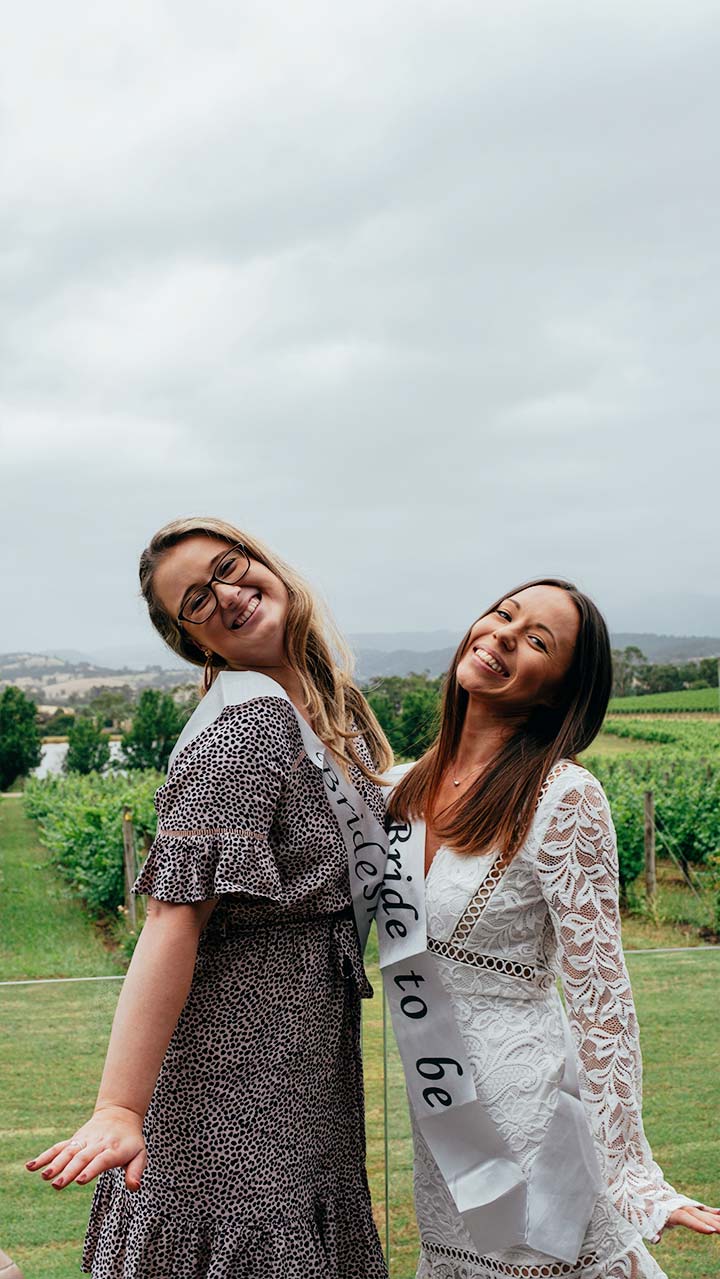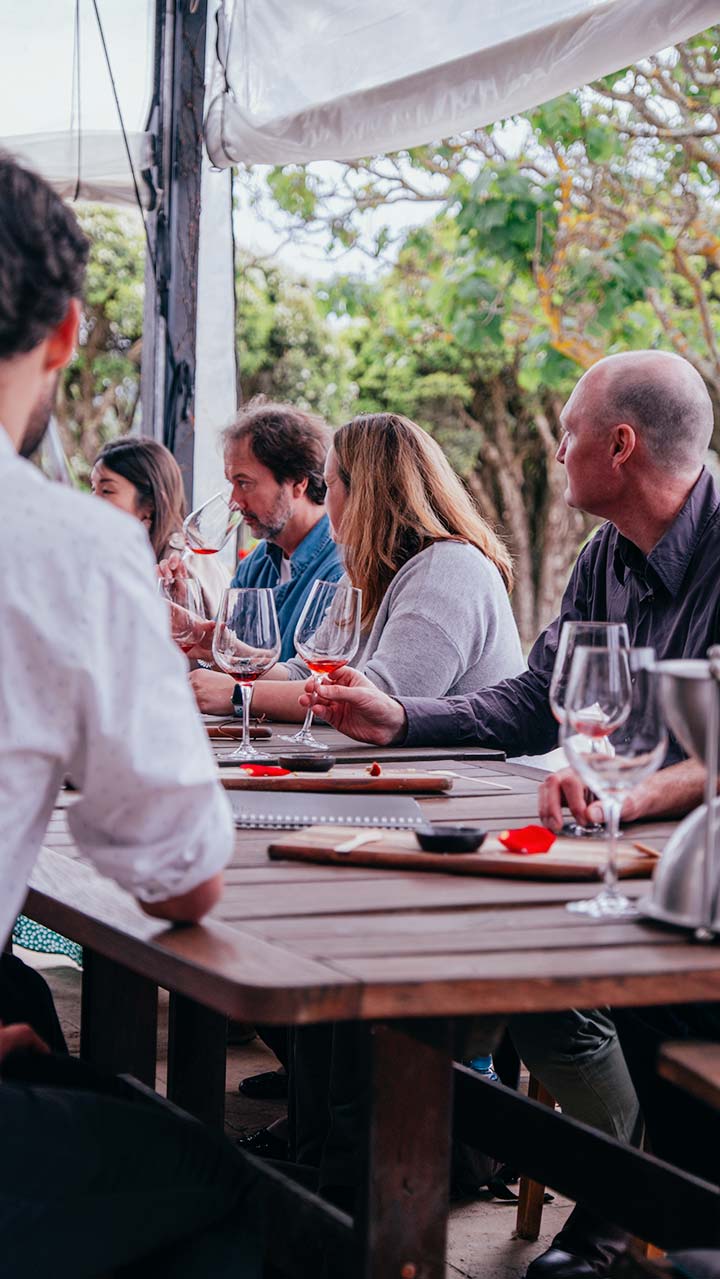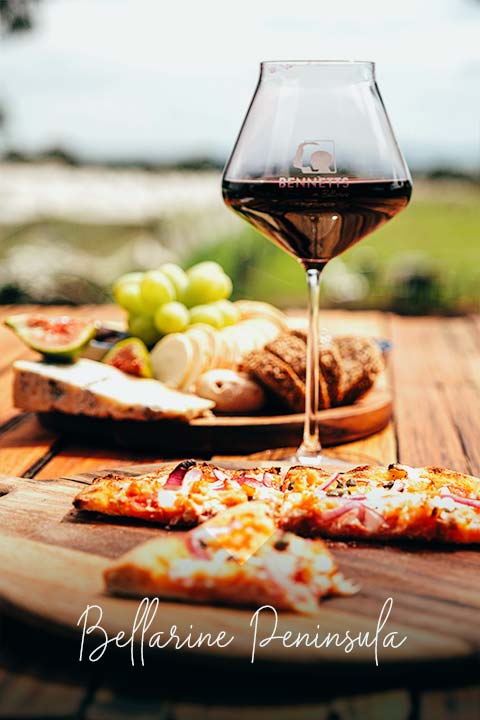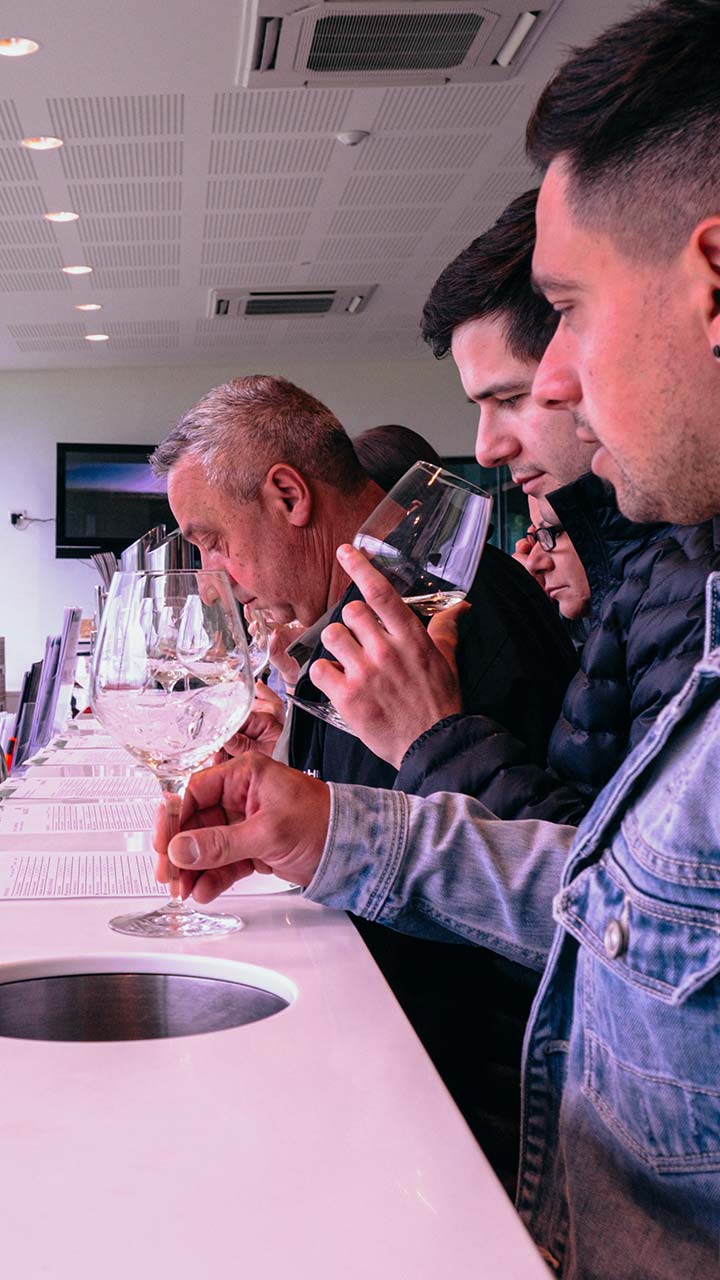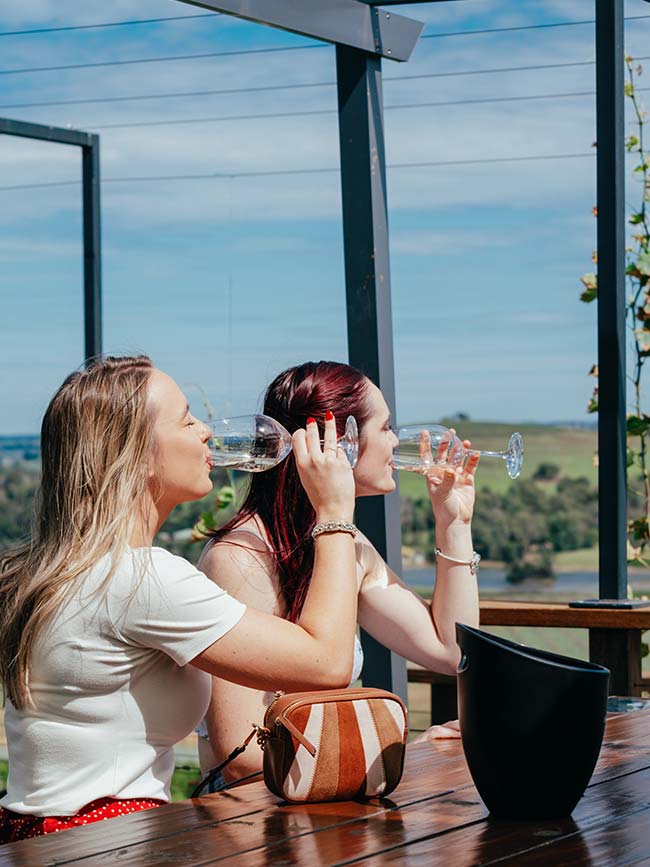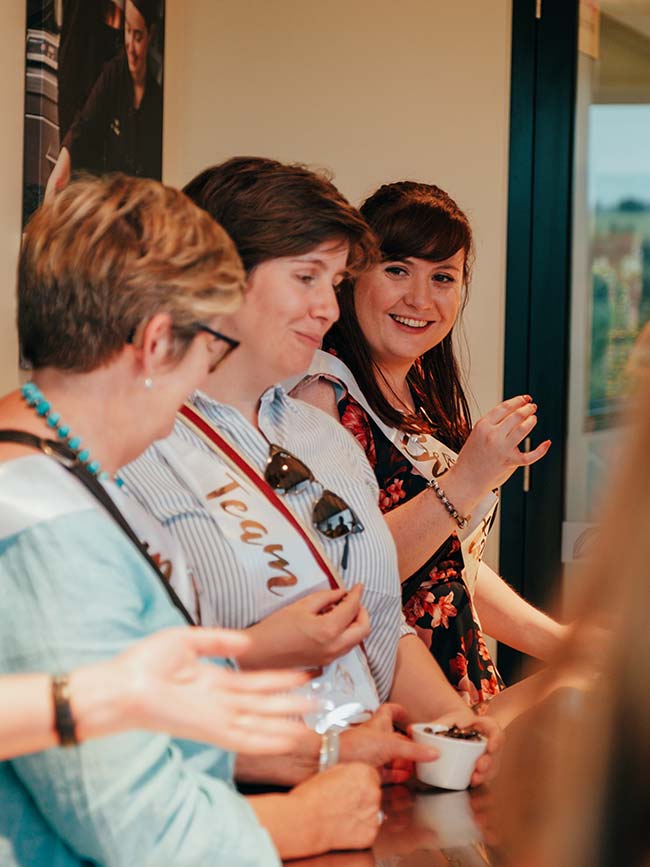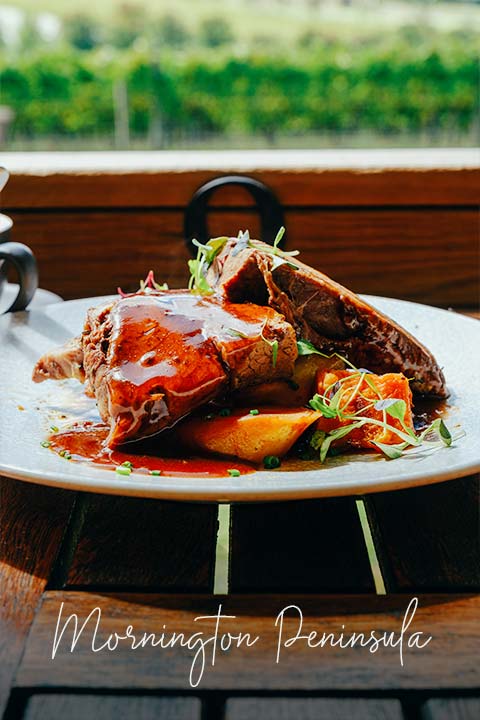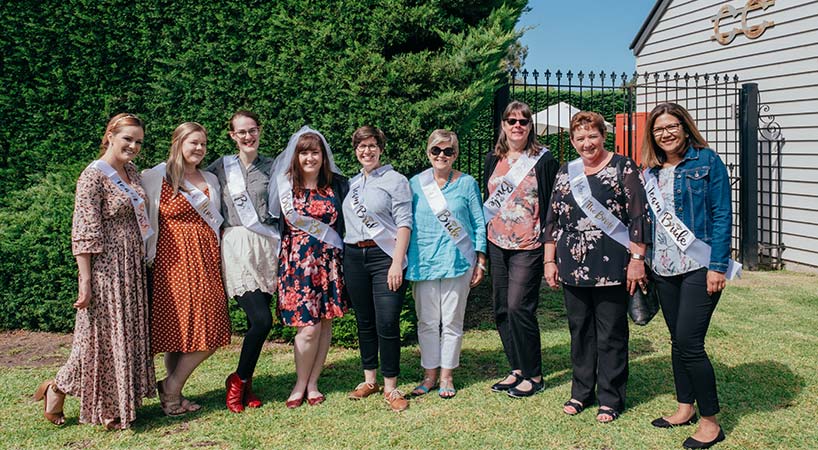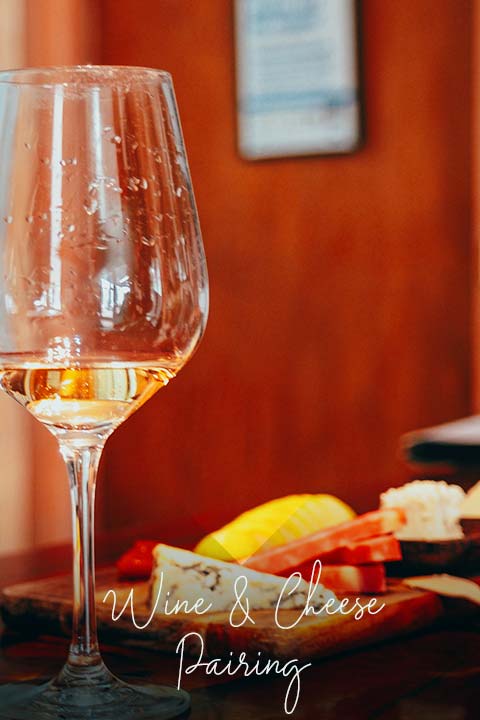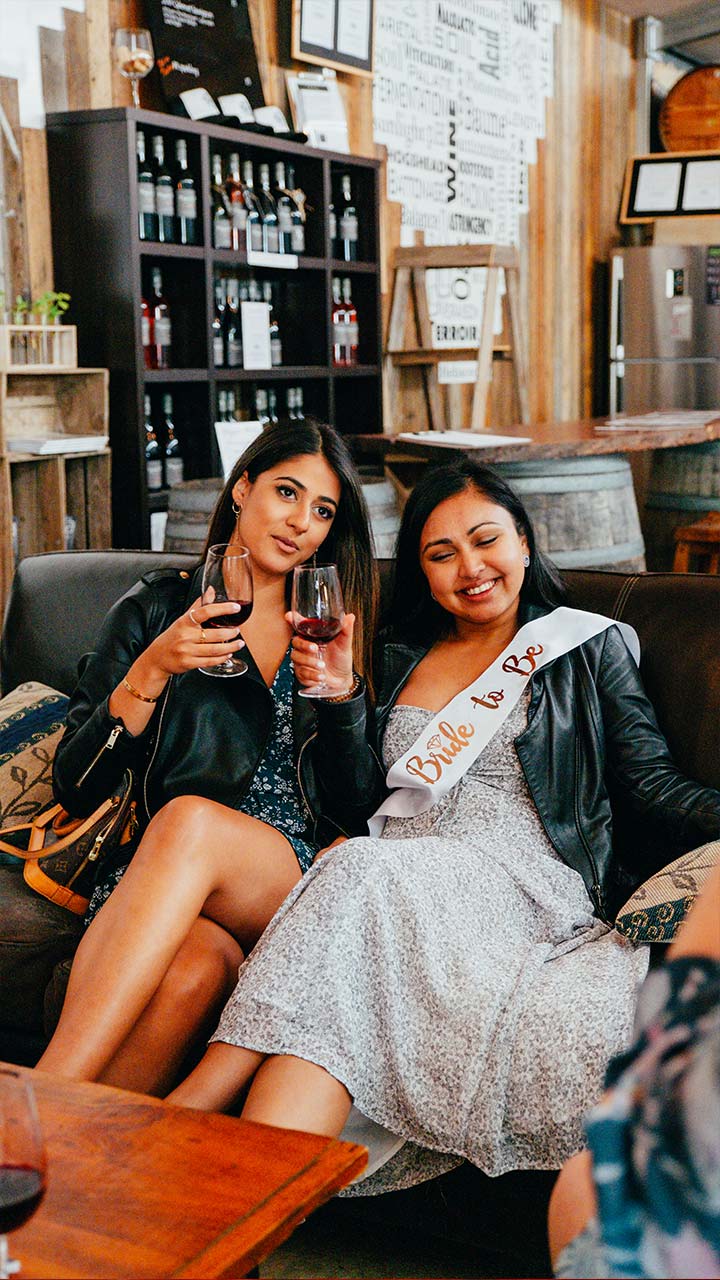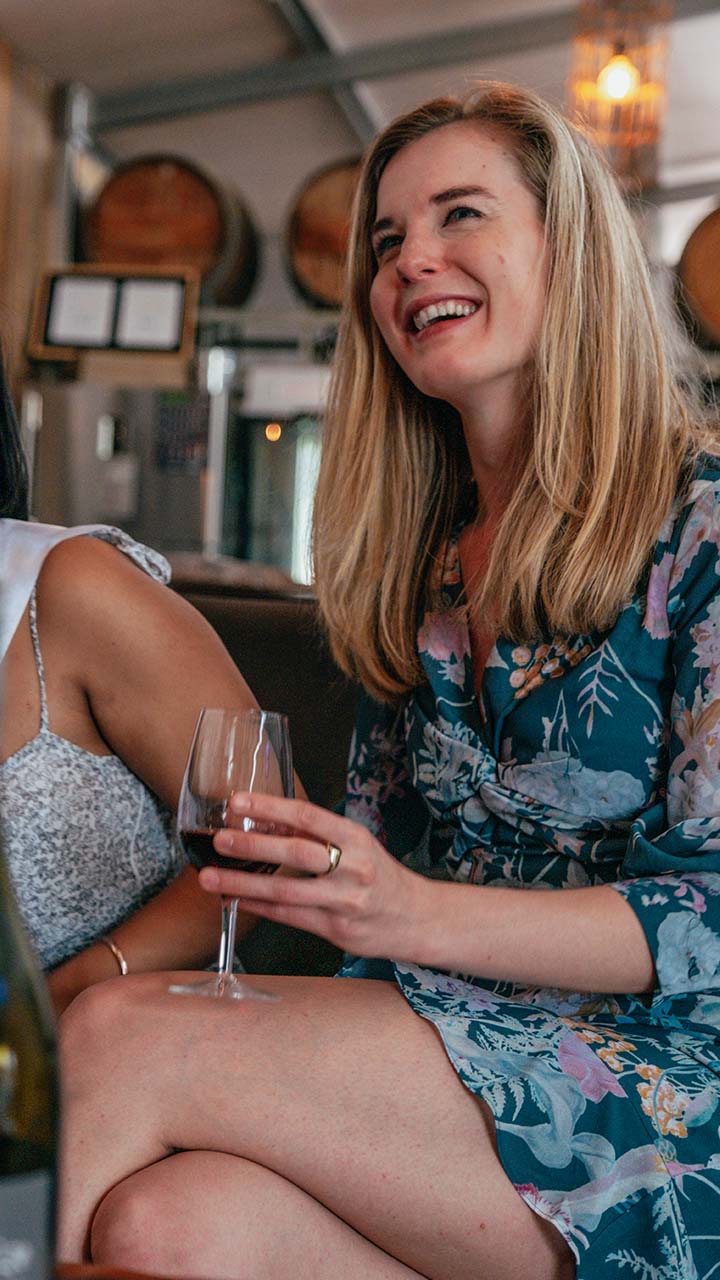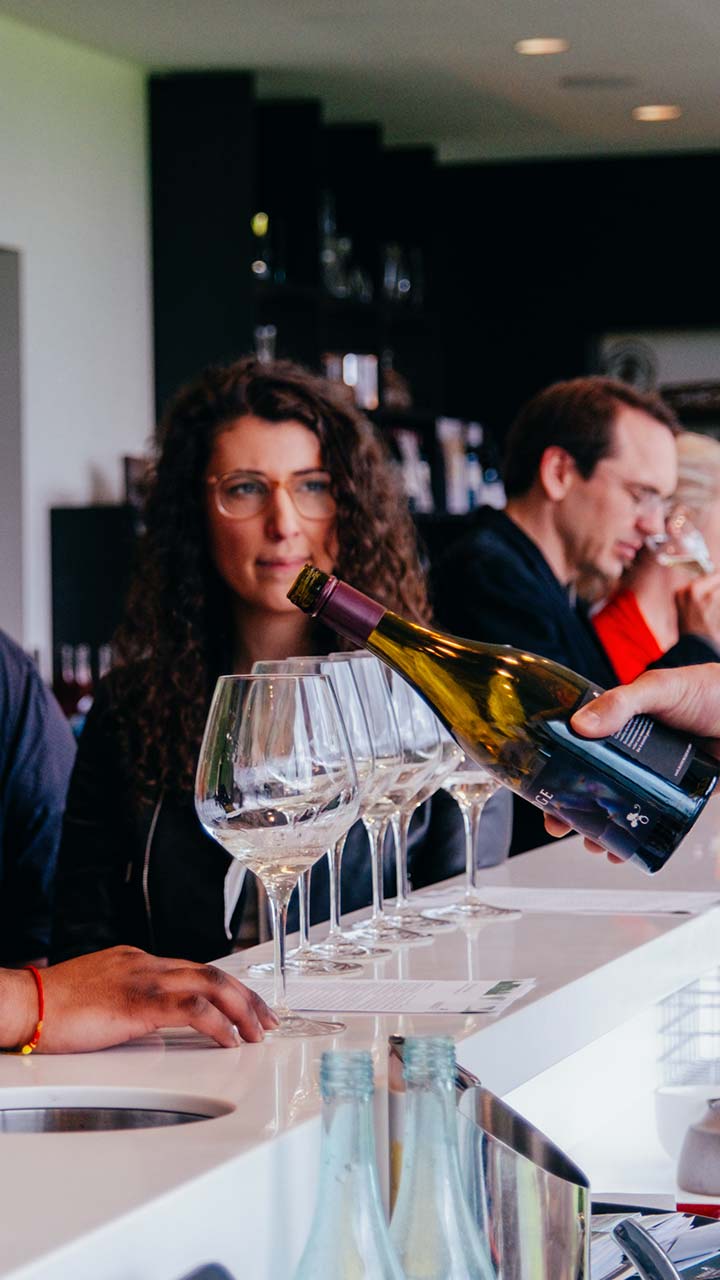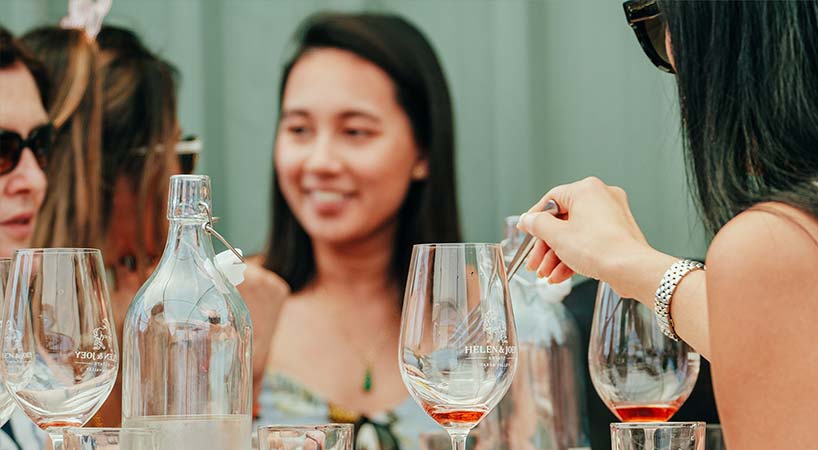 Are you looking for a WOW factor?
If you are looking for a hens day out to remember for your upcoming Yarra Valley hens winery tours. You should consider using us and book for a driver and tour guide solution. When you book Nep as your hens day tour guide, his goal is to capture footage of your day so you can have something special to look back on.
This is a unique service that Kangaroo Hopping Tours can offer and you should take advantage of this additional feature. Have a dedicated photographer and videographer on the day.
Hens Day Wine Tours Yarra Valley
Our goal is to provide an enjoyable experience with all of your best friends, making sure that you receive our classy and sophisticated wine tasting experience, reserve a spot during this busy season for your hen's day or weekend out to the Yarra Valley and Mornington Peninsula.
We'll arrange and organise everything for your private group tour, picking you up and dropping you off, so you don't have to worry about driving. Let's go and have an excellent winery hen's party with Kangaroo Hopping Tours – learn more about our Mornington Peninsula winery tours hen's day.
Yarra Valley Winery Tours Hens Day Example Itinerary
This is a full day packed with adventure as we visit 4 different wineries in the Yarra Valley. If you wanted to, we could add distillery tasting and craft beers – we can mix it up depending on your taste buds. Our first winery is at Morgan's Vineyard, and this is where we have our wine and cheese tasting with drone photographs for your group.
The wineries we visit will depend on availability, some will be booked out for private functions. So you need to reserve a spot in advance if you are looking to make the most out of your hen's day wine tasting tours.
Below is a few wineries we will visit;
Paynes Rise
Whispering Hills
Helens Hill
Soumah Winery
Helen and Joey
Yering Station
Punt Rd
4 Pillars or Alchemy (gin)
We can squeeze in a visit to the famous Yarra Valley Chcocolaterie and Ice-creamery for free chocolate tasting – buy something for your loved ones on the way out.